Search Last 7 Days Death Notices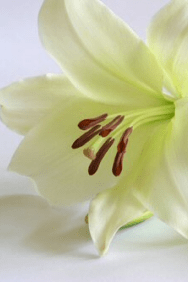 The death has occurred of
Jim TYRELL
Jim Tyrell (Dominic St., Kilkenny) December 21st 2021 (peacefully) in the wonderful care of the staff at St. Columba's Hospital, Thomastown. Beloved husband of Lynn and loving father of Debbie and Thomas. He will be sadly missed by his wife, daughter, son, extended family and friends.
May Jim Rest in Peace
Requiem Mass for Jim will be celebrated on Friday (Dec. 24th) at 11a.m. in St. Mary's Cathedral, followed by interment in St. Kieran's Cemetery. Should you wish to leave a message for Jim's family please do so below.
Jim's Requiem Mass will be live streamed on www.stmaryscathedral.ie
Date Published:
Wednesday 22nd December 2021
Date of Death:
Tuesday 21st December 2021