Search Last 7 Days Death Notices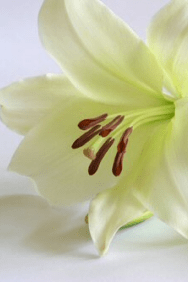 The death has occurred of
Allan Paul Radford Brook
Brook, Allan, Paul, Radford, Glenmore, Blessington, Co. Wicklow, 23rd November 2021. Former Headmaster of High School, Rathgar, Dublin. Adored and faithful husband of Jane and devoted father of Stephen, Alistair, Siobhain and Ruth. Sadly, missed by his family, sons in law Richard and Alan, daughter in law Julie, grandchildren Anna, Tim, Aoife and James, sister Dorothy, extended family, relatives and friends.
Private Cremation for close family only. Service of remembrance and thanksgiving will take place at Brannockstown Baptist Church on Friday, 3rd December, 2021 at 3.00pm. Family flowers only, donations, if desired, to London City Mission or Tear Fund.
Safe in the Arms of Jesus
Those who would have liked to attend Allan's funeral, but cannot may leave a personal message for the family on the condolence page below. The family thank you for your cooperation, understanding and support during this sensitive time.
https://www.dctrust.ie/location/newlands-cross/chapel-webstream.html
Date Published:
Thursday 25th November 2021
Date of Death:
Tuesday 23rd November 2021