Search Last 7 Days Death Notices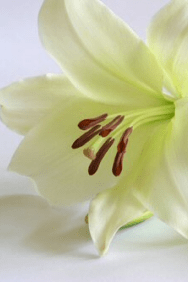 The death has occurred of
James (Jim) Somers
Somers (School Street, Wexford), November 21, 2021, James (Jim), beloved husband and father of the recently deceased Pearl and Jim, father of Carmel, John, Julie, Dan, Nicholas, Collette, Pearlie, Gabriel, Larry, and the late Baby Francis; sadly missed by his family, sons-in-law, daughters-in-law, grandchildren, extended family, relatives and friends.
R. I. P.
House and funeral strictly private.
You are welcome to join in the celebration of Jim's funeral Mass on Tuesday at 10am on www.wexfordparish.com Rowe Street.
Due to recent HSE guidelines regarding public gatherings, those who would have liked to attend the funeral, but due to current restrictions cannot, can leave a personal message in the 'condolence' link below.
Date Published:
Sunday 21st November 2021
Date of Death:
Sunday 21st November 2021