Search Last 7 Days Death Notices
Singers and Musicians serving Leitrim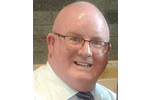 Singers and Musicians
Colm is a church/ceremony singer for Weddings and Funerals with over 40 years experience. Offering 6 or 12 string guitar accompaniment.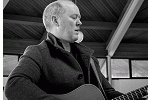 Singers and Musicians
Church singer based in North Tipperary covering mostly Tipp, Galway, Offaly and available through all counties.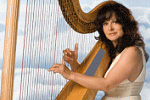 Singers and Musicians
Fionnuala can help you choose the music and songs for your loved ones during this very difficult time.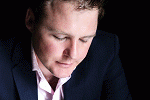 Singers and Musicians
The award winning singer Patrick Hyland is one of Ireland's leading Tenors. He studied with renowned vocal teacher Dr Veronica Dunne at the Royal Irish Academy of Music.

Singers and Musicians
Róisín Ní Bhriain is an experienced and professional Solo Flautist and Singer with her own Digital Piano accompaniment available.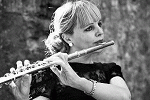 Singers and Musicians
We are Church Singers and Musicians with over 20 years experience offering male/female vocals and harmonizing with Piano, Low whistle, fiddle and Silver flute accompaniment.